Dr. Debbie Decker received her Doctor of Veterinary Medicine degree from the Ohio State University in 2003. She then pursued an additional full year of Internship training at Georgia Veterinary Specialists in Atlanta/Sandy Springs, Georgia.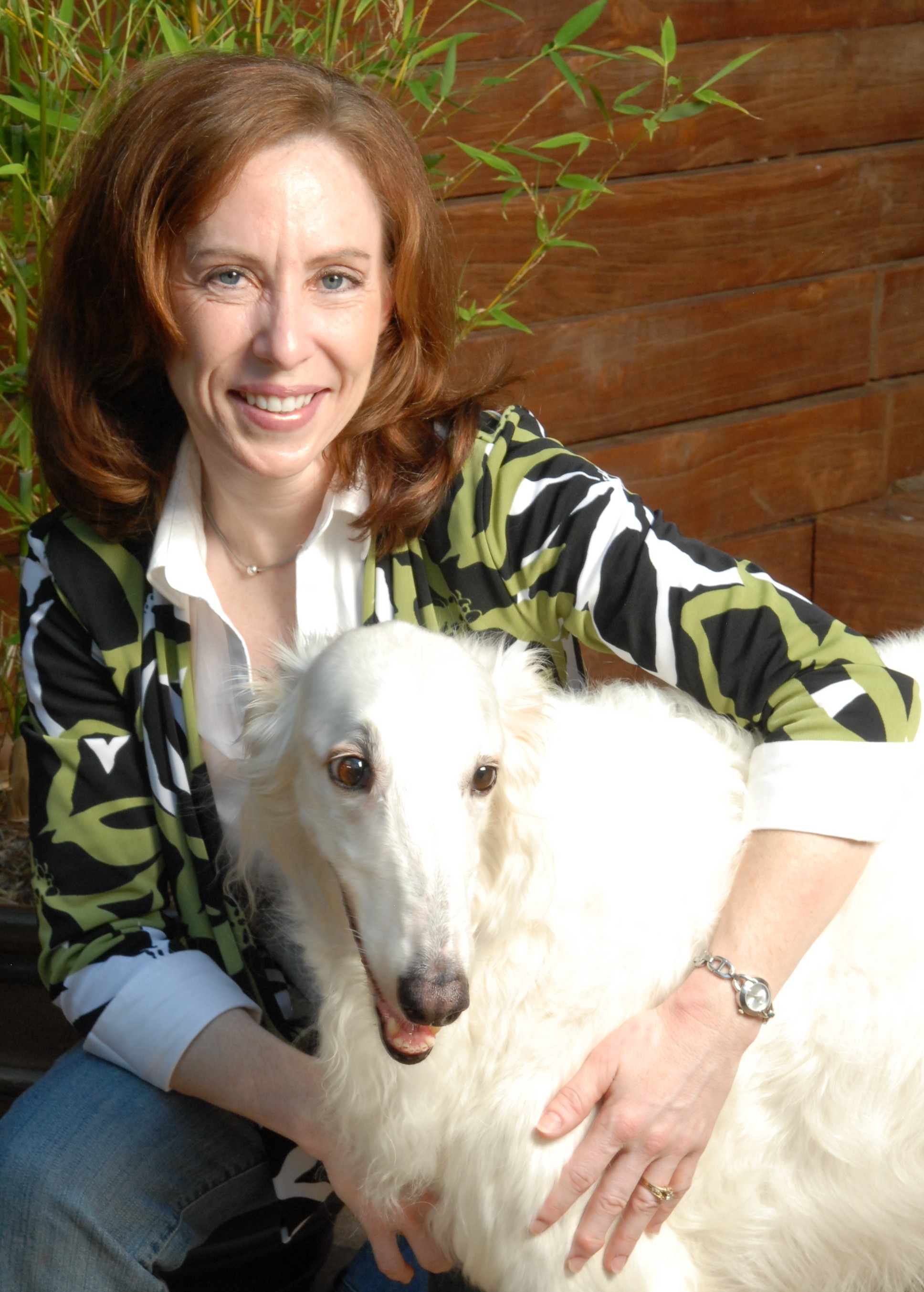 Although she had wanted to be a veterinarian as far back as she can remember, her life path did not take her directly there. Prior to becoming a veterinarian, Dr. Decker obtained her Master's Degree in Medical Social Work and was a member of the Pediatric Trauma Team at University Hospitals in Cleveland, Ohio for over 6 years. During that time, she was highlighted by Channel 48 news station as a nominated 'HomeTown Hero' for her persistent high level of care and service to the parents of critically injured children. Her daily commitment involved many hours in the hospital Emergency Room, Intensive Care Units, and Surgical floors helping parents understand the complex medical information and adjust to the sudden changes caused by life threatening traumatic injuries, illnesses, and sometimes death.
Wanting to continue learning, and not forgetting her childhood dream, she was encouraged and supported by her pediatric hospital team and husband to go back to medical school and become a veterinarian.  She has added to and still uses all her invaluable social work skills to help understand her veterinary clients' needs, educate them about complex medical conditions, and help support them to make decisions that are best for both their pet and their families.
"I still work with parents for and about their 'children's' medical conditions and nutrition. Only this time, their children are '4-legged and furry.'  I am truly blessed to now have the skills to provide not only the emotional and support care that clients often need when their pets are sick, but also the medical, surgical, and nutritional care that their pets need."
Throughout her veterinary career, Dr. Decker has always integrated nutrition and complimentary medicine into the medical care plans for her patients. Her ambition and expertise were recognized and supported through two separate research grants provided by both the Geraldine Dodge Foundation (2000) and Merck Merial (2002). That research helped reinforce her commitment to advancing the health of pets. This continued interest has guided her to this recent development of this EPA/DHA nutritional supplement with no additives or flavorings, the highest quality ingredients, and transparent, detailed labeling to promote the health and well being of pets.
Dr. Decker's unique background enables her to provide the best medical care for her patients, your pets, while also keenly listening and understanding your unique bond with your beloved family member. Her sincere desire to provide you with the highest quality pet supplement is why she encourages everyone who purchases Omega QD to provide feedback about their pets' experiences using this unique nutritional supplement. Your personal interest and helpful comments can help Dr. Decker continue to learn about your pets' needs, and provide you with the most beneficial, affordable, and practical supplements.
Dr. Decker owns Synergy Veterinary Care, LLC in Westlake, Ohio where she offers an integrative health care approach for dogs and cats in a calm, relaxing environment. Services include: whole foods nutrition counseling, Acupuncture, Class IV Cutting Edge Cold Laser therapy (for arthritis, injury pain, wound healing, and restorative therapy), Chinese and Western herbal formulas, and Reiki. This appointment only practice is a complement to your primary care veterinarian's management; they do not provide radiographs, surgery, or acute care for injuries or illnesses, such as active vomiting, diarrhea, or infections.   Vaccinations are important. HOWEVER, we support and strongly encourage the most minimal vaccine protocols and offer inexpensive blood tests for vaccine titers (for the 'core' vaccinations).  Synergy Veterinary Care is at 29217 Center Ridge Rd., Westlake, Ohio 44145.  440.499.7100. Appointment only, Monday – Friday.  www.synergyvetcare@gmail.com   Dr. Decker currently resides in Cleveland Heights, Ohio with her husband, Michael, of 25 years, and their pets!