Scroll Down and Choose From Our 3 Container Sizes!

For All 3 Container Sizes:
* Give only 1/4 Teaspoon for every 10 pounds of body weight daily for maximal health benefits! Just pick a container size!
* Very Concentrated!  Increased absorption with prebiotic pectin fiber, so a smaller daily amount is needed.
* 675 mg EPA/DHA Omega 3's, 90 mg freeze-dried blueberries, and Pectin Fiber in one (1) level teaspoon!
* Independently tested for heavy metals, mercury and other contaminants to assure quality and safety.
* Proudly made and sourced in the USA.
* Free shipping!   No Risk – 100% Satisfaction Guaranteed!
-Small, 30 gram container size, Exp. 10/2018
-Medium, 110 gram container size, Exp. 10/2018
-Large, 454 gram container size, Exp. 06/2019
---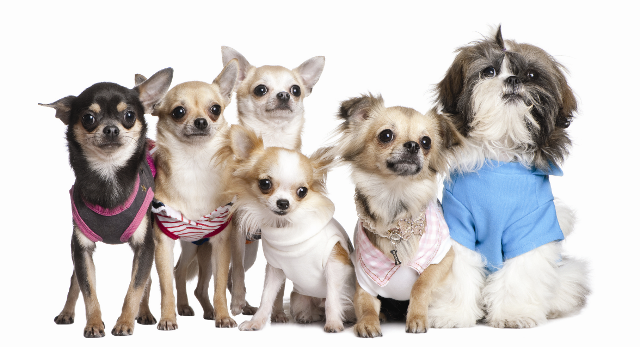 Small, 30 gram container size, Exp. 10/2018
Availability: In Stock,   $21.99
Product Description
* One container provides: 48 day supply for a 10 pound pet at label recommended dose. (Less can often be used to achieve the same great results.)
* Free one 1/2 Teaspoon scoop included for easy, precise measuring, especially for small, delicate pets.
* Free shipping!   No Risk – 100% Satisfaction Guaranteed!
top
---

Medium, 110 gram container size, Exp. 10/2018
Availability: In Stock,  $41.99
Product Description
* One container provides: 35 day supply for a 60 pound dog or a 70 day supply for a 30 pound dog! (Less can often be used to achieve the same great results.)
* Free one (1) Teaspoon scoop included for easy, precise measuring, especially for small, delicate pets.  This size is our number one, best seller!
* Free shipping!   No Risk – 100% Satisfaction Guaranteed!
top
---
Large, 454 gram container size, Exp. 06/2019
Availability: In Stock,  $149.99
Product Description
* Most Economical size!  After much customer demand, we introduced this larger size during the Spring of 2012…
* One container provides: 181 teaspoons.   That is 14 grams more powder compared to buying four (4) Medium, 110gm, containers separately while saving ~$18.00!   For example, that is 4 months supply for a 60 pound dog. (Less can often be used to achieve the same great results.)
* Free one (1) Teaspoon scoop included for easy, precise measuring.
* Free shipping!   No Risk – 100% Satisfaction Guaranteed!
top